It no secret that it is hard to buy your first home, but it's "almost a secret" about the help to buy available too.
Successive Governments have said they want to "fix" the housing problems that we have in New Zealand, but really they are tinkering with the issue and they have not been able to get to the real heart of the problem.
The experts disagree on what is the actual cause of the housing problems.
Was KiwiBuild A Good Idea?
Some say that more housing supply will slow the house price increases that we have seen.
Increasing housing supply makes sense.
That means building more houses, but as we have seen with KiwiBuild it is not easy for a Government to build more houses. In 2017 the Labour Party promises to build 100,000 homes within 10-years but that target was removed 2-years later after just 258 homes were reported to have been built.
Do we still have KiwiBuild as a Government housing programme?
It became an embarrassment for the Labour Party and interestingly it vanished from their website when they released the housing policy quietly and just prior to the election..
One of the best recent examples of successfully managing housing prices was a little earlier when the National Party who were in Government had to rebuild Christchurch after the earthquake. Using a control of supply to manage the housing prices worked at the time and has seen Christchurch house prices increase at a manageable rate.
There Is Help To Buy Your First Home
Others Kiwis say that first home buyers need more help with grants and incentives as help to buy a first home.
There is already the First Home Grant (previously named the HomeStart Grant) which effectively is "free money" (if you qualify) and there is the affordable homes which are homes that have been built to a maximum price cap and can therefore seem better value, but again you need to qualify.
You should check and see if you do qualify: CHECK HERE
Of course at the moment the low home loan interest rates are also helping first home buyers. While nobody will predict the long term rates, at the moment the interest rates are low which means that often the mortgage repayments are really no more expensive than rent.
As a first home buyer you do need to consider what would happen if interest rates were to increase, but with the right strategy while interest rates are low you can get yourself into a very good financial position as a home owner. You could even focus on paying your mortgage off faster using strategies like in the Eat My Mortgage programme.
What The UK Offer First Home Buyers
In the United Kingdom the government created a programme to help first home buyers.
They call this the "Help to Buy" schemes and they include a Help to Buy: Shared Ownership and Help to Buy: Equity Loan to help people to buy their own homes.
With the Help to Buy: Shared Ownership scheme you can buy as little as 25% or as much as 75% of a home and pay rent on the rest. It's similar to the shared ownership models that we have heard the Government here speak about, but at the moment there are limited options here. We have written about shared ownership here and this is a good option that a few mortgage brokers may be able to help with.
With a Help to Buy: Equity Loan the government lends you up to 20% (40% if you're in London) of the cost of your newly built home. You then won't be charged interest on the 20% loan for the first five years of owning your home, then you either buy out the equity loan or start paying interest.
These schemes are not perfect, but it would be a great idea for the Government (Labour or National) to have a look at some of the schemes used around the world as some of these ideas could make a real difference to first home buyers here.
Join Our Facebook Group "Kiwi First Home Buyers Group"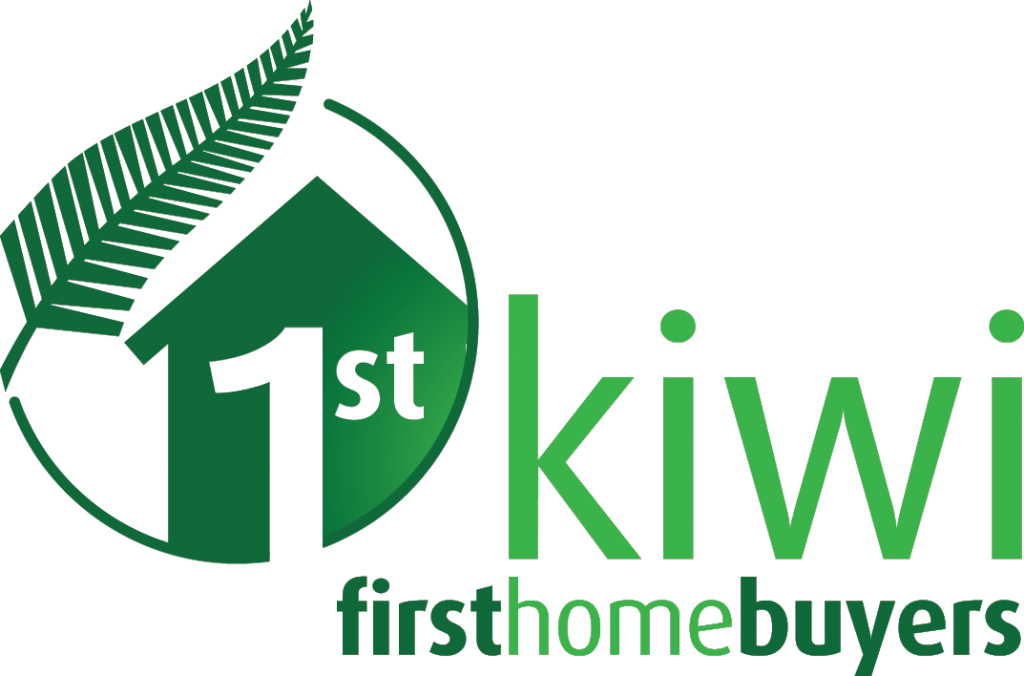 Finding like minded people to discuss your situation with is not always that easy.
Most people are trying to "sell" you something, or convince you to use their services or products.
We saw this as an issue and in 2012 we set up a group on Facebook where people can ask questions, share ideas and get advice without the "hard sell" that so often makes people hold off asking questions.
It was slow at the start but now is busy and a great resource for first home buyers.
Feel free to visit and join:

All Questions Are Good Questions
There is no such thing as a bad question.
When you are doing something new it is obvious that you are going to be in a learning phase, and the best way to learn is to ask questions.
Our online course is designed to answer most questions for you.